EVERYONE … KNOWING, LEARNING, DOING …
THE THINGS THAT REALLY MATTER
National Programmes
From policy to patient
NHS Wales healthcare teams can access an integrated platform featuring national programmes, consisting of - national guidelines, education delivered by the experts, peer reviewed quality improvement initiatives, certification against standards, and tools for the successful application of patient self-management apps. A joined up system supporting policy to patient.
Knowing
Everyone knowing… the things that really matter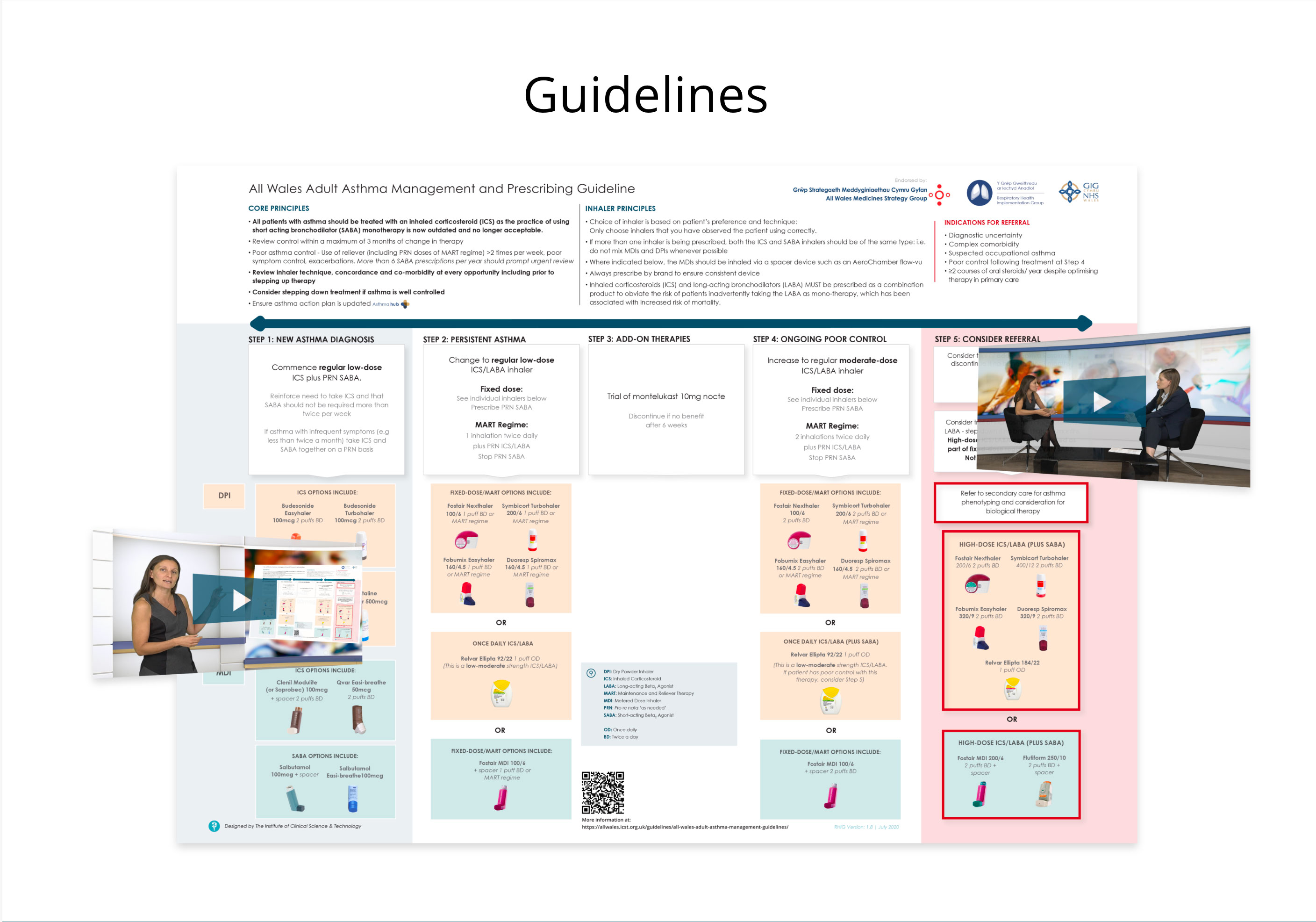 Guidelines
Dynamic national guidelines providing peer reviewed best practice recommendations for excellent patient care. Endorsed by AWMSG, adopted by all Health Boards in Wales.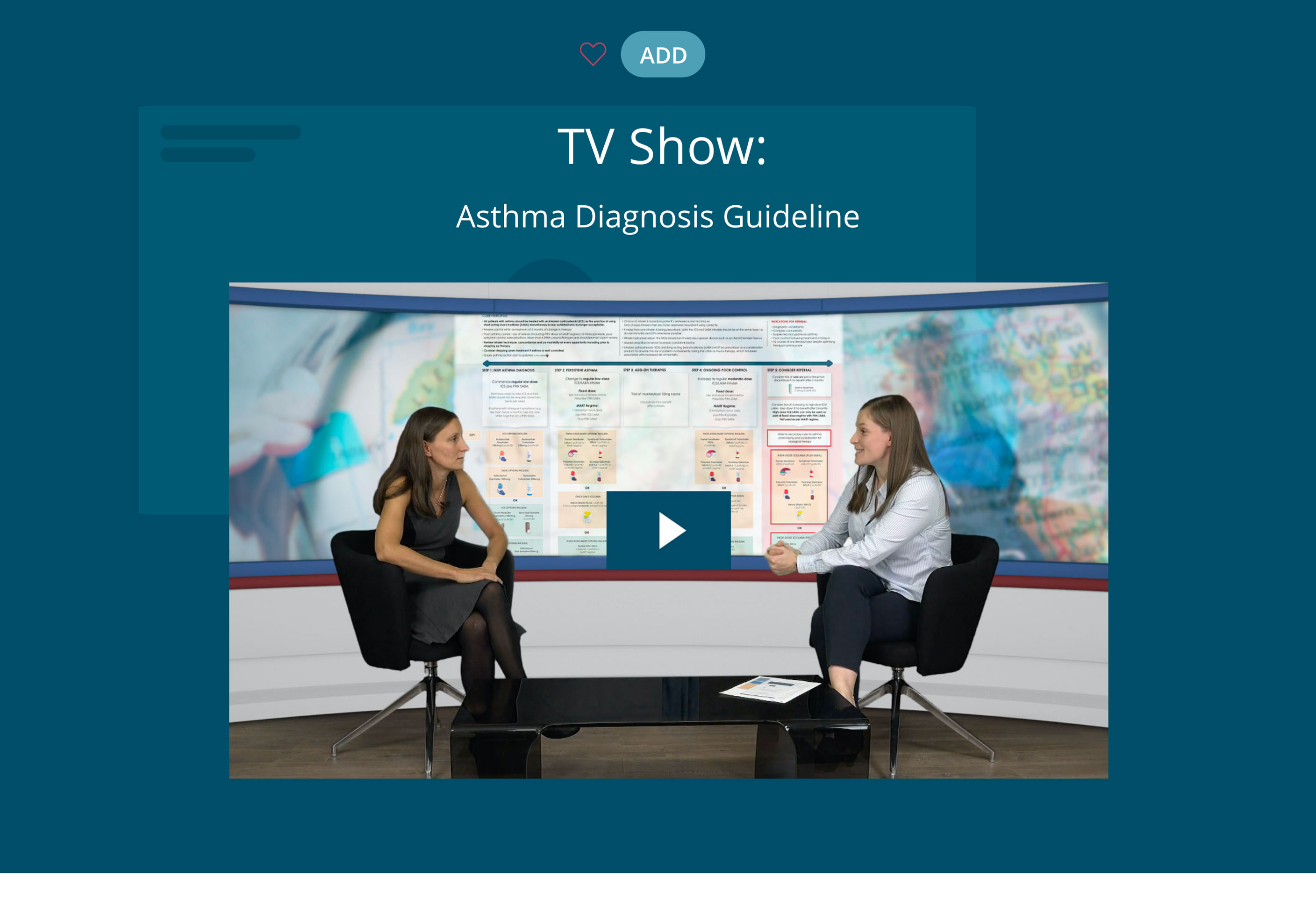 TV Shows
Contextual interviews with the guideline authors and contributors with an in-depth exploration and rationale for key recommendations.
Learning
Everyone learning… the things that really matter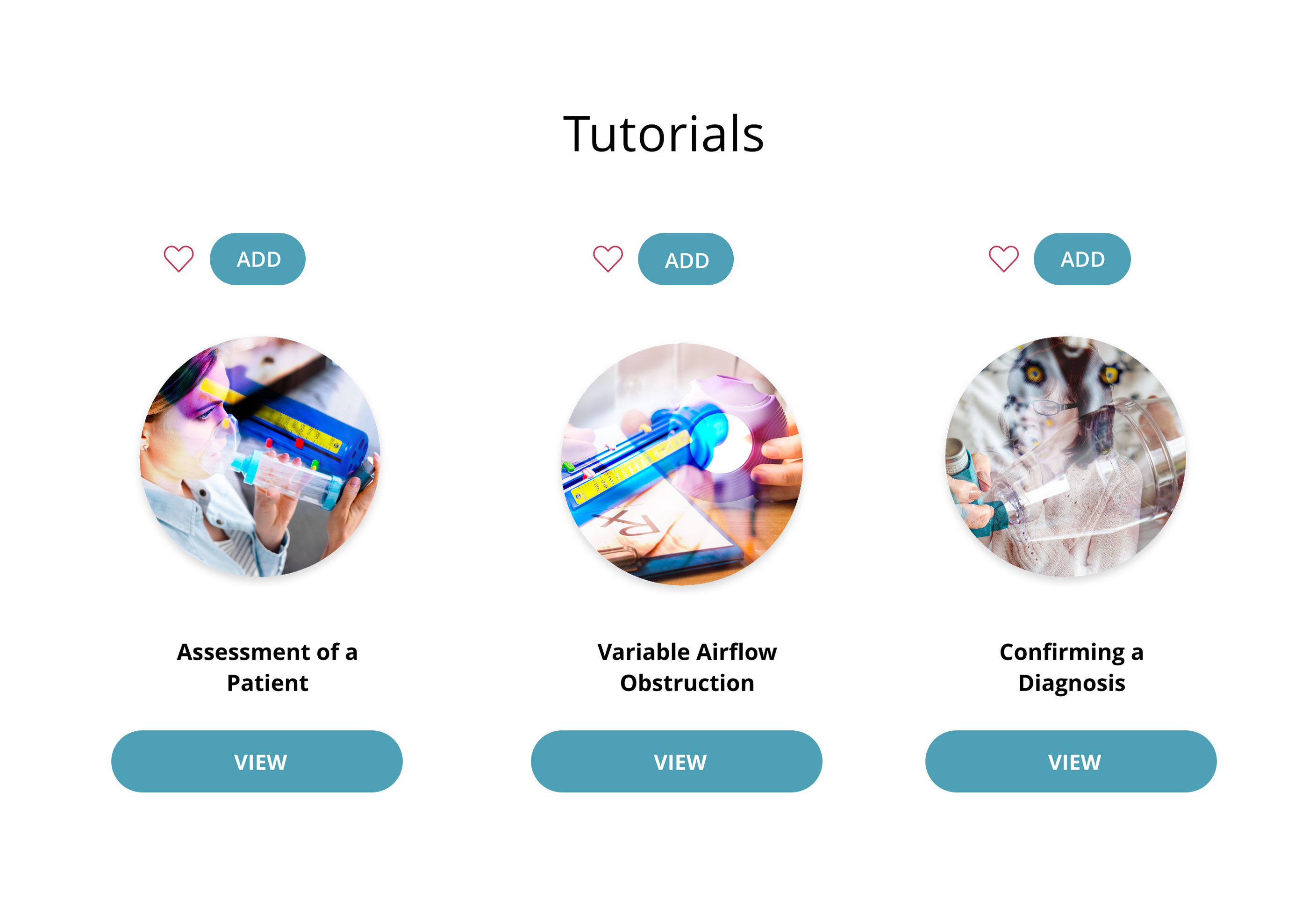 Tutorials
Focusing on the things that matter, delivered by the experts, and aligned with the national standards and guideline recommendations for NHS Wales.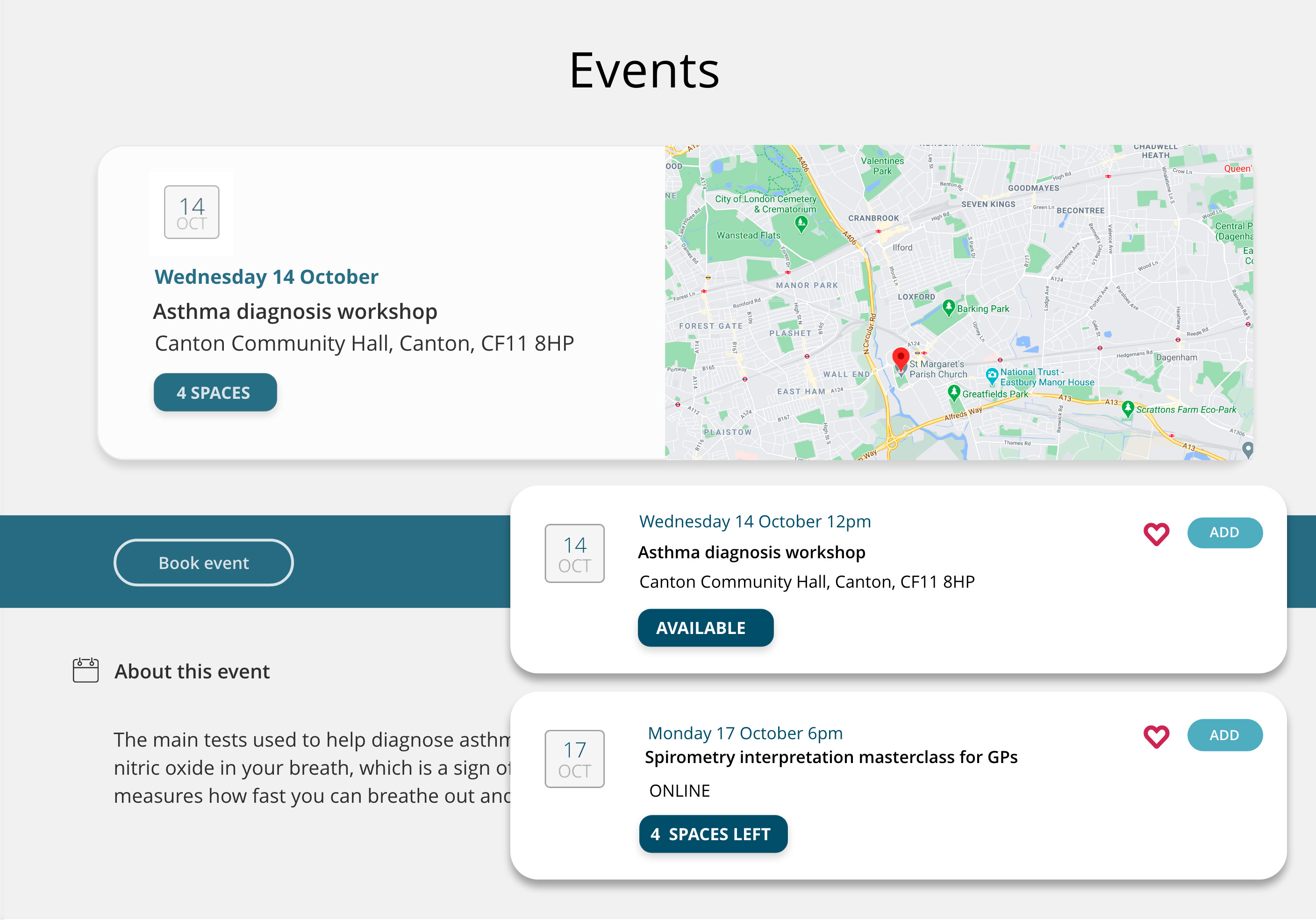 Events
Join local and national events set up by tutor-mentors. Discover the practical application of the national clinical recommendations.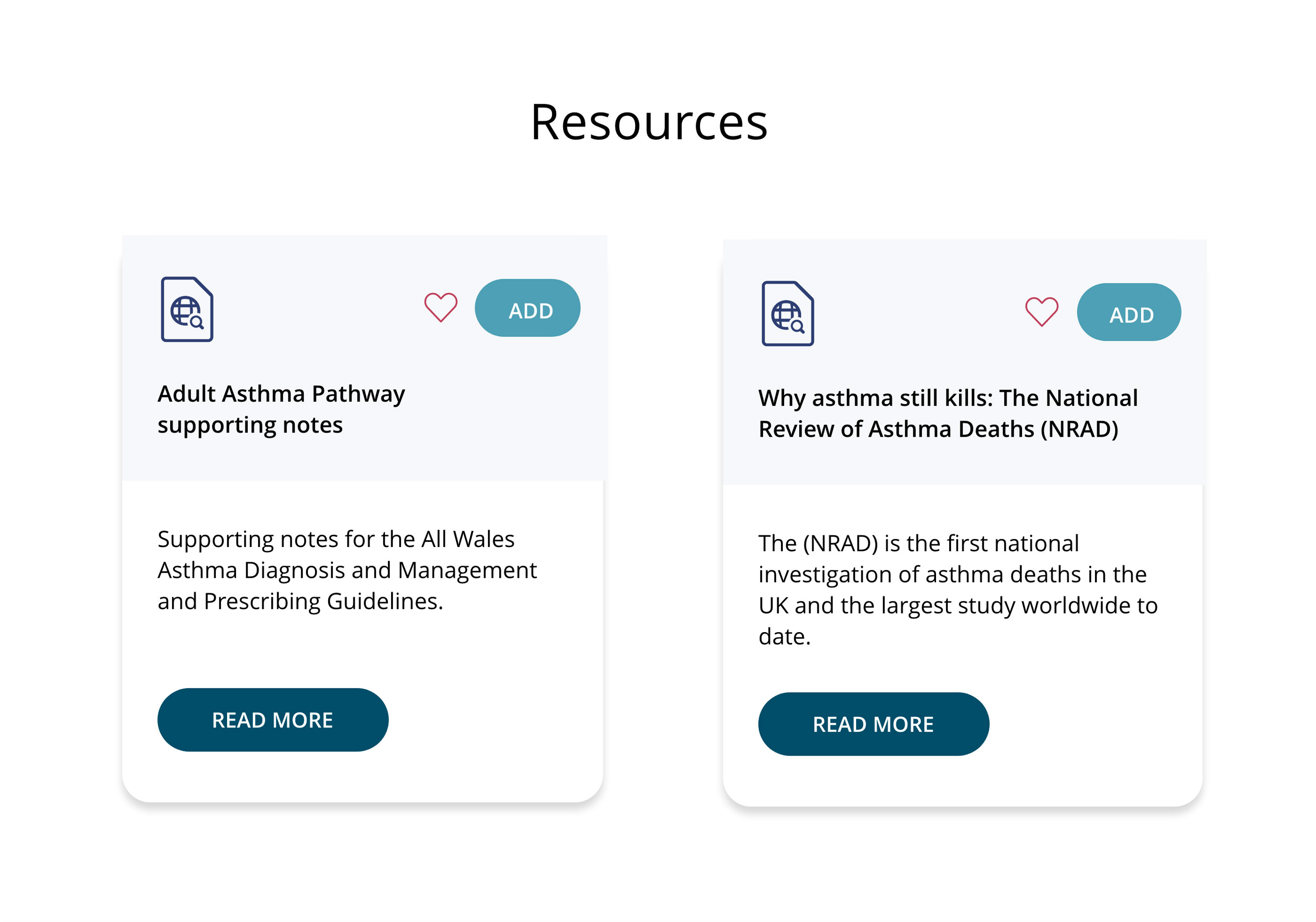 Resources
Carefully selected documents, reports, and links to pertinent information related to the programme, if you need it. Easy access in one place.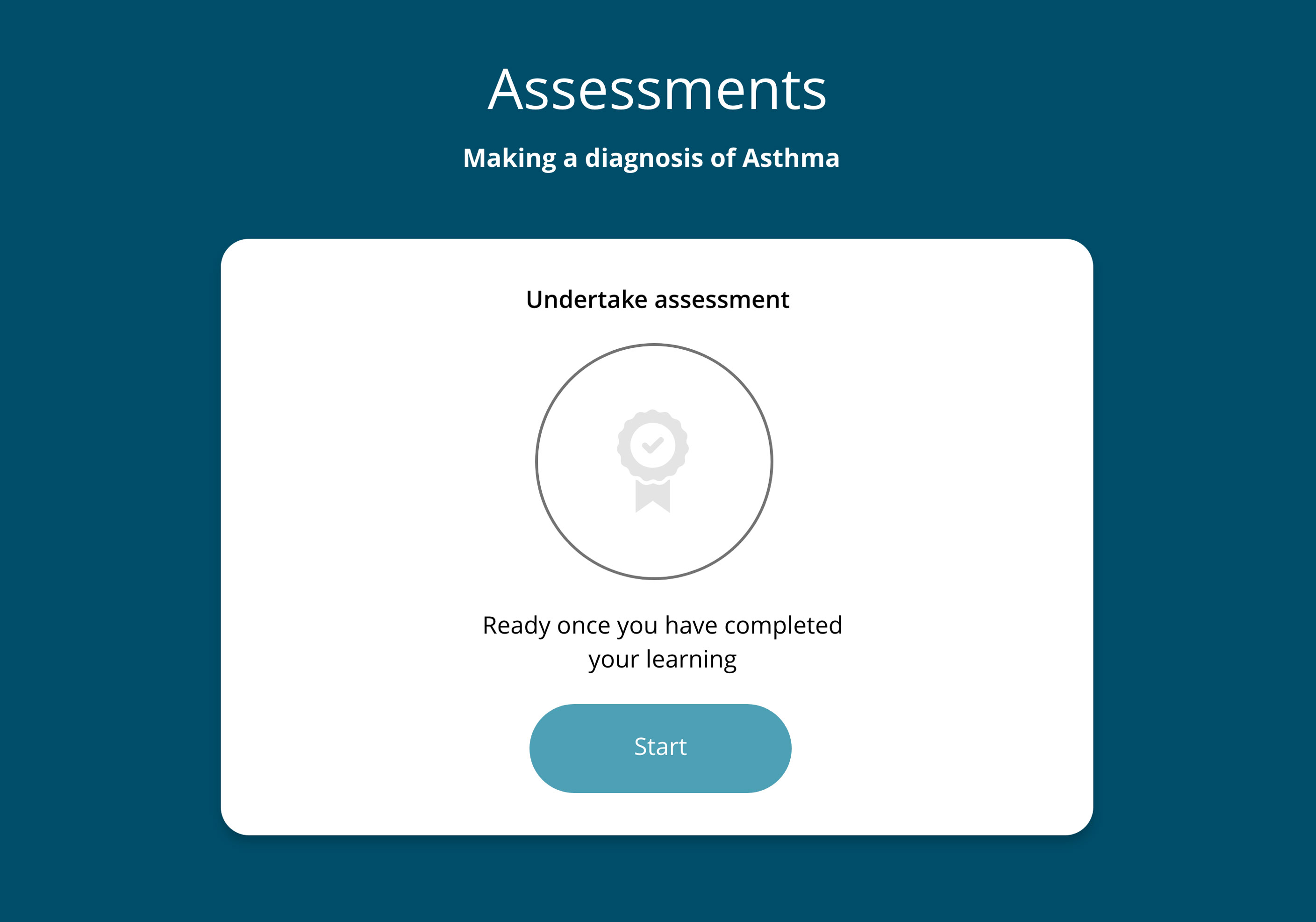 Assessments
Become certified against the National Welsh Standards. Demonstrate competency in the things that really matter for patients across Wales.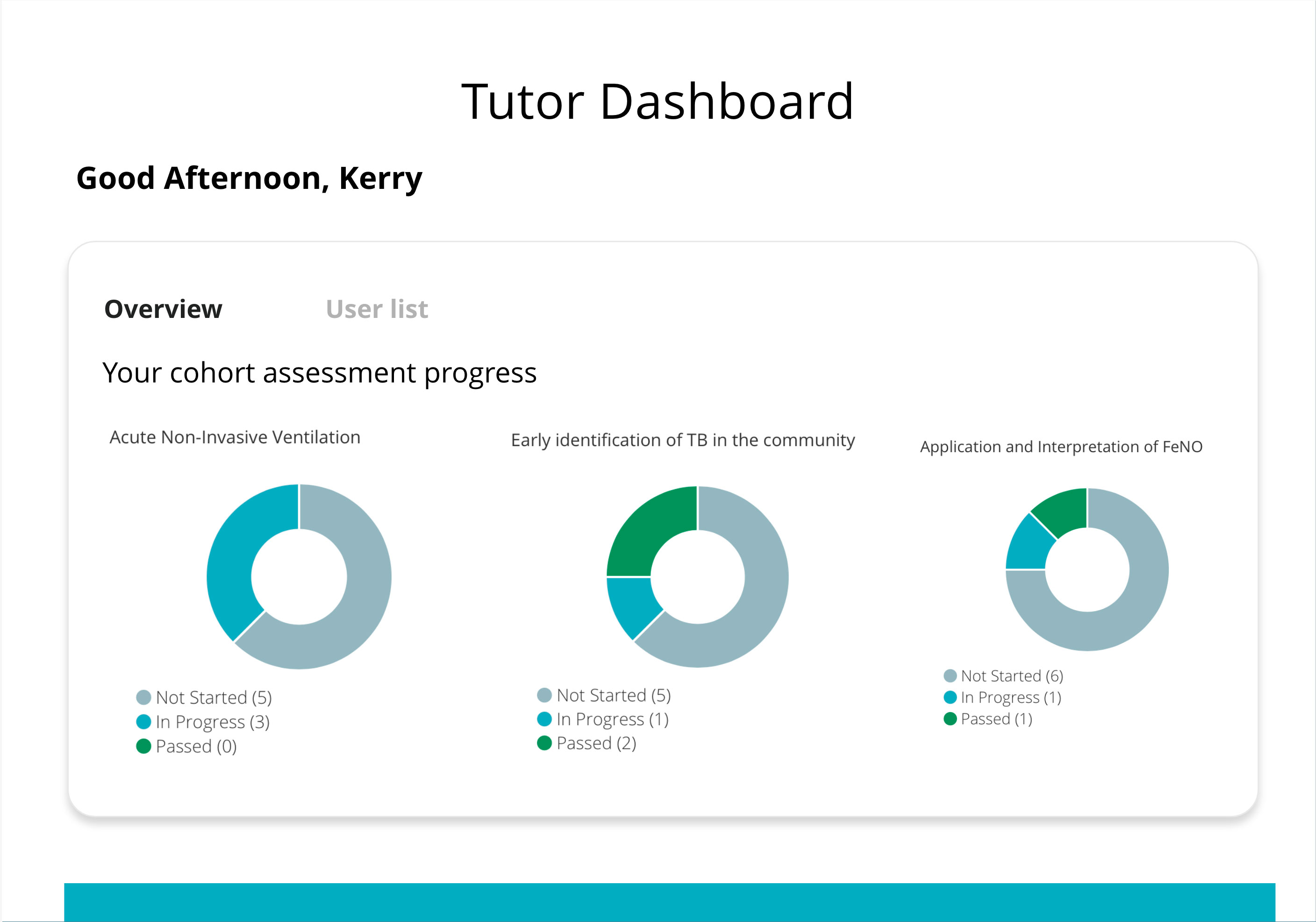 Tutor Dashboard
A bespoke digital dashboard for specialists and clinical influencers to support local implementation. A comprehensive toolkit to manage local cohorts.
Doing
Everyone doing… the things that really matter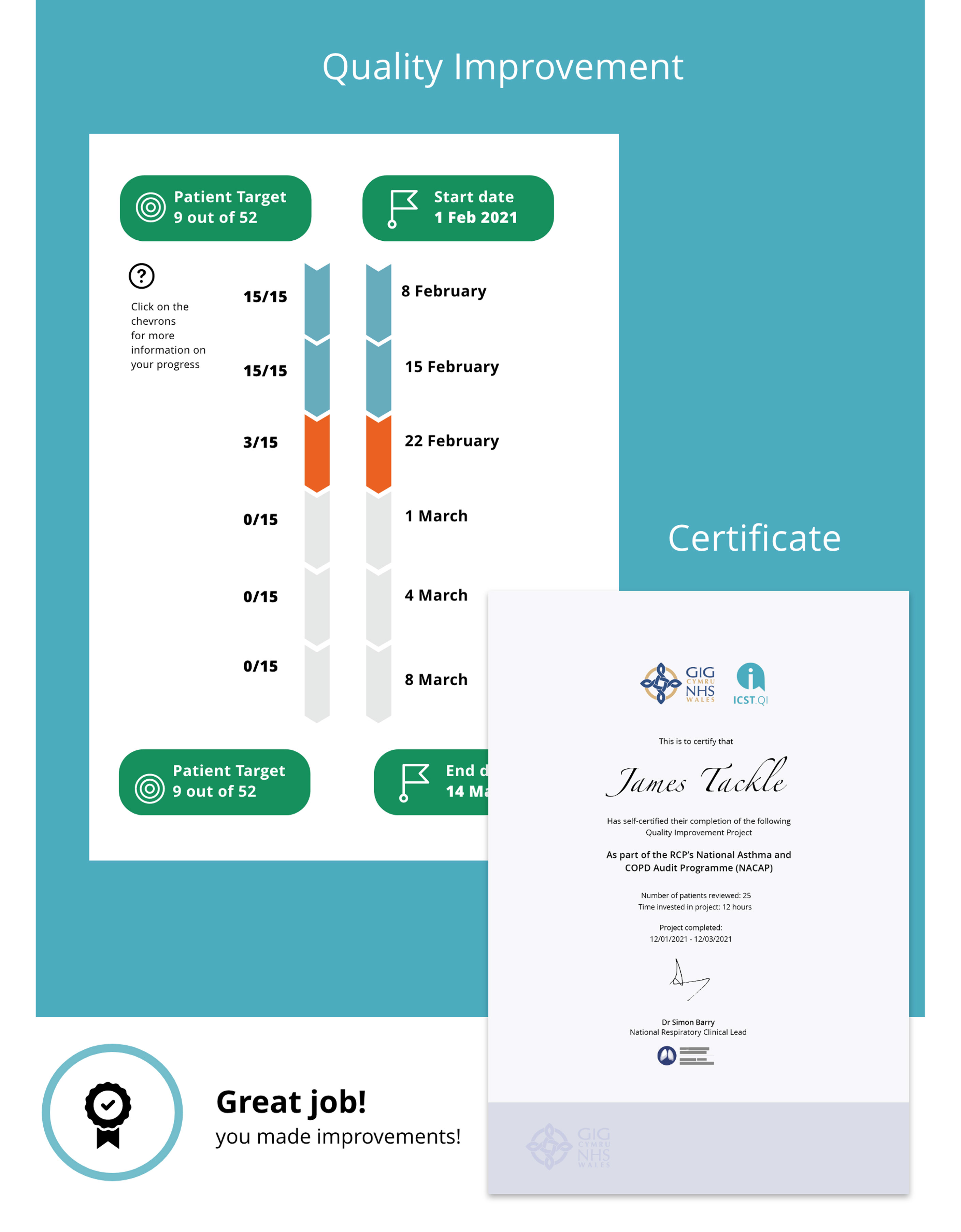 Quality Improvement
Built from the results of national audits, such as the National Asthma and COPD Audit Programme, the QI platform offers improvement instruction and support against the standards for Wales.
Certificate
Celebrate improvement and achieve recognition for the successful delivery of quality care. Evidence activity for revalidation and continued professional development.